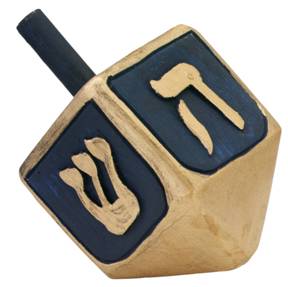 BOCA RATON, FL (BocaNewsNow.com) — Proving that varied religions can peacefully co-exist — at least in Boca Raton — the Chabads of Central, East and West Boca are preparing to host a huge Chanukah celebration while others are celebrating Christmas. You could call it effective time management.
At any rate, here is the media release:
//Taking place at Sanborn Square – just South of Mizner Park in Boca Raton – on Sunday, December 25, 2011 from 3 to 8pm, the event will provide the Jewish community of South Florida a place to celebrate with one another for the holiday.
"Chanukah is a time when people want to come out and celebrate the great miracle of Jewish survival," said Rabbi Ruvi New, Spiritual Director at the Chabad of East Boca. "Through public Menorah lightings all over the world, Chabad is at the forefront of bringing people together in joy and in unity."
The event will include a performance by celebrated and extremely popular Los Angeles, CA-based band 8th Day, which has had its YouTube video watched by just under one million people; a traditional grand menorah lighting; kids' rides, games and activities; vendors; raffle prizes; and food and drinks.
This will be the seventh year for the Boca Raton Chanukah Festival and its featured menorah lighting. In past years, residents of South Florida have joined with politicians, local corporations and dignitaries to celebrate the Jewish holiday. More than 2,000 attendees are expected to attend this year's event, which is free to the public. (Reserved seating for the concert is available at a nominal cost. Visit www.chabadofbocaraton.com to reserve a seat.//