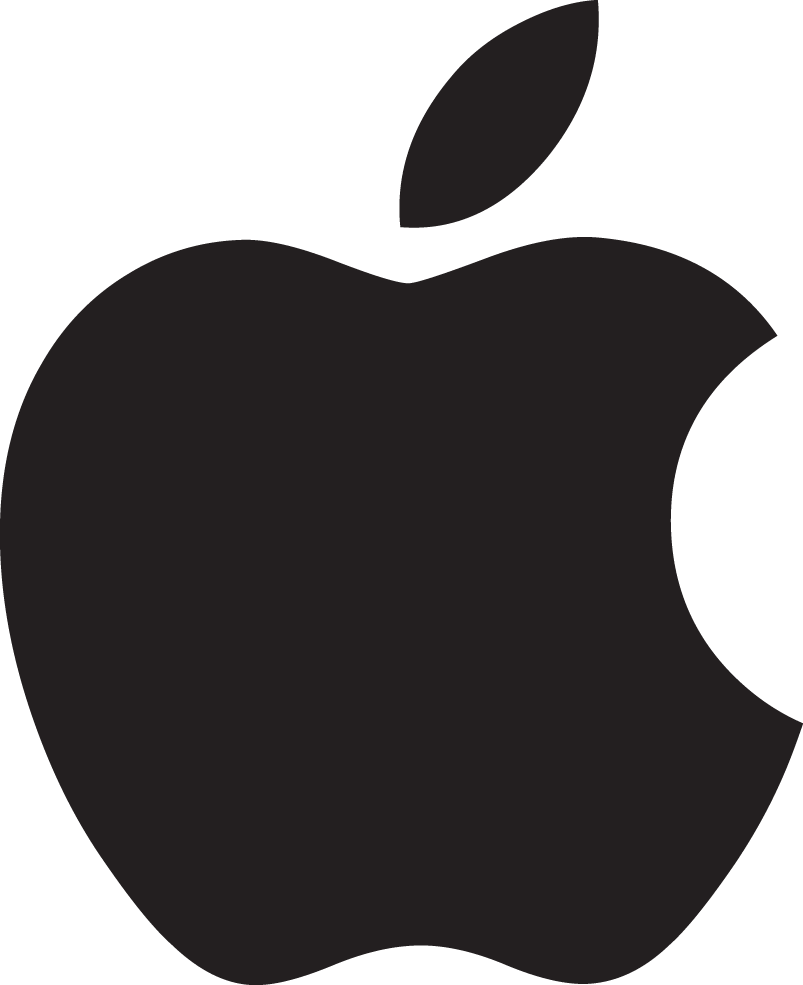 BOCA RATON, FL (BocaNewsNow.com) — If you ever wonder if the constantly packed status of the Apple (NASDAQ:AAPL) Store in Boca's Town Center Mall in an indication of how the the company does, you can just look at the numbers.
In numbers just out, courtesy of our friends at CNBC:
Apple's earnings beat the street with earnings of $13.87 per share, on revenue of $46.3 Billion for the quarter. Analysts expected $10 or so per share on revenues of  $38.85-billion.
As the Wall Street Journal points out, this is the first full quarter for Apple following the death of co-founder Steve Jobs.
----------------------------------------
LYFT PROMO CODE
--------------------------------------
Use our Lyft promo code BNN123 for substantial discounts for your first Lyft rides. Enter the code in your app, or
 just click here
.
---------------------------
ABOUT BOCANEWSNOW.COM
-----------------------
BocaNewsNow.com is the leading hyper-local news website based in and serving Boca Raton, Florida and South Palm Beach County.
Our pages have been visited millions of times over our five year history of reporting, providing opinion and snark.
This is not a "mug shot" website. Arrest reports and mugshots are provided by law enforcement officials under Florida Statute. While we review all requests for removal, we are not obligated to remove reports that are a part of the public record.

When removal is appropriate, we do so at no charge. We do not accept payment for mugshot or arrest report deletion.

We remind our readers that an arrest is an accusation. Guilt or innocence is determined in a court of law. Email us at news (at) bocanewsnow.com or telephone 561-419-9520.

All Content Copyright © 2017 MetroDesk Media, LLC. All Rights Reserved.