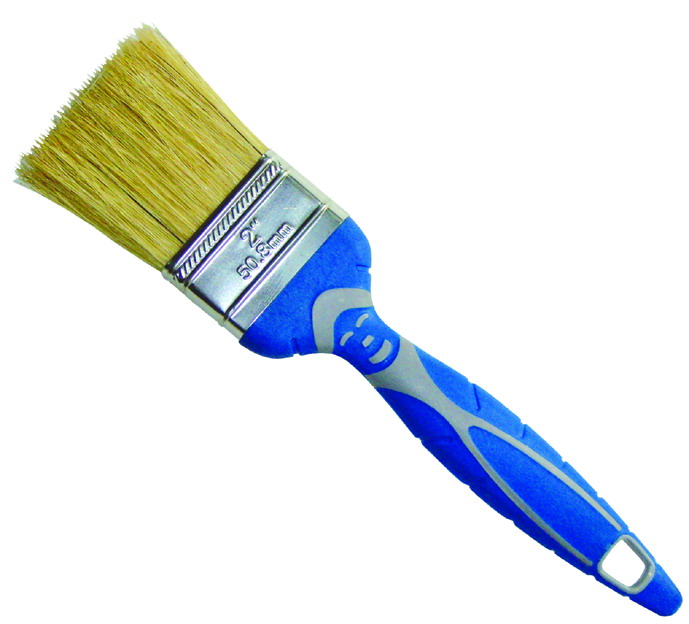 BOCA RATON, FL (BocaNewsNow.com) — Budding Picasso? Hopeful Van Gogh? Here's your chance to have your art work prominently featured. Read on!
The Boca Raton Symphonia is holding its first ever Note-able Art Contest for art students.   The winning art work will be used to represent the 2013-2014 Boca Raton Symphonia Concert Season and will be featured on the Symphonia's concert brochure, program books, website and more.  The winning artist will receive a $500 cash prize, as well as recognition in the program book and on the website. Palm Beach County art students of any age with a valid student I.D. are invited to participate.

Artists may use the following mediums: oil, acrylics, illustration, watercolor or digital graphics.  All artwork must have a musical, orchestral theme.

"In the past, the artwork for the Symphonia concert brochure came from Board member's personal art collections or were commercial art.
This year, we're excited to be providing an opportunity for young talent, and look forward to having original art for the program book," Annabel Russell, Executive Director of the Symphonia, said.

For more information and for an entry form, visit www.bocasymphonia.org.  Click the link "Note-able Art Competition." The contest runs through November 23rd.  All entries should be submitted digitally, in person or mailed (postmarked no later than November 16th, 2012).
----------------------------------------
LYFT PROMO CODE
--------------------------------------
Use our Lyft promo code BNN123 for substantial discounts for your first Lyft rides. Enter the code in your app, or
 just click here
.
---------------------------
ABOUT BOCANEWSNOW.COM
-----------------------
BocaNewsNow.com is the leading hyper-local news website based in and serving Boca Raton, Florida and South Palm Beach County.
Our pages have been visited millions of times over our five year history of reporting, providing opinion and snark.
This is not a "mug shot" website. Arrest reports and mugshots are provided by law enforcement officials under Florida Statute. While we review all requests for removal, we are not obligated to remove reports that are a part of the public record.

When removal is appropriate, we do so at no charge. We do not accept payment for mugshot or arrest report deletion.

We remind our readers that an arrest is an accusation. Guilt or innocence is determined in a court of law. Email us at news (at) bocanewsnow.com or telephone 561-419-9520.

All Content Copyright © 2017 MetroDesk Media, LLC. All Rights Reserved.