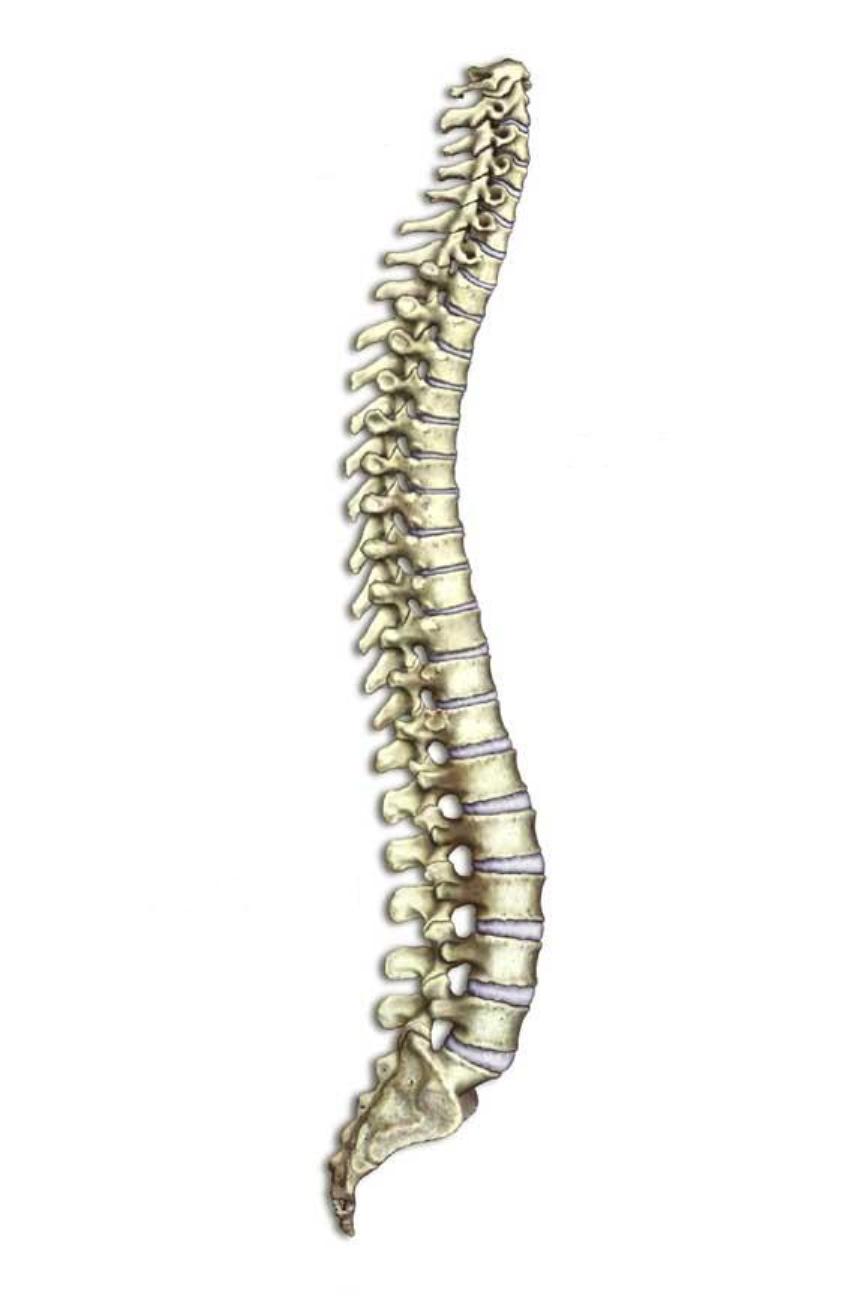 BOCA RATON, FL (BocaNewsNow.com) — A promising new treatment is available now for those who are suffering back pain. Boca Raton Regional Hospital this morning announced that it is now offering Cooled Radiofrequency Denervation. Read on for the media release transmitted by the hospital:
Davis Therapy Centers at Boca Raton Regional Hospital is offering a new, less invasive option to help those who suffer from chronic back pain – Cooled Radiofrequency (RF) Denervation. The outpatient procedure takes less than one hour, does not require general anesthesia and can provide relief to patients diagnosed with debilitating back pain.
The RF procedure is performed by a physician, and involves inserting a small probe through a needle that transmits a minimal radiofrequency current to the area at the source of the pain. Once inside the body, the RF probe is cooled, which enables the physician to treat larger areas, and the small RF current disrupts the individual nerves that are sending pain signals to the brain.
Chronic back pain affects millions of Americans, an estimated 20 percent annually, and inhibits daily activities. Signs of chronic back pain include a sharp, stabbing, localized pain or a burning ache radiating across the lower back that persists for months to years.
Cooled RF therapy is for patients who have exhausted traditional treatment methods like anesthetic injections and physical therapy. It has the potential to render significant pain relief that can last for up to two years. The procedure is less painful than more invasive surgical techniques, requiring only a local anesthetic and mild sedative and can be repeated until all the pain nerves involved are treated to achieve optimal pain relief.
For more information or to schedule an appointment, call Davis Therapy Centers at Boca Raton Regional Hospital at 561.955.2100.


LOCAL JOURNALISM SUPPORTER.
Content copyright © 2023 Metro Desk Media, LLC. All Rights Reserved. BocaNewsNow.com ® is a registered trademark of MetroDesk Media, LLC. For our intellectual property, terms, and conditions, read here. Broadcast stations must credit BocaNewsNow.com on air. Print must refer to BocaNewsNow.com. Online must link to BocaNewsNow.com. Contact news (at) bocanewsnow.com. Call 561-576-NEWS (6397). Arrest reports are police accusations. Guilt or innocence is determined in a court of law.