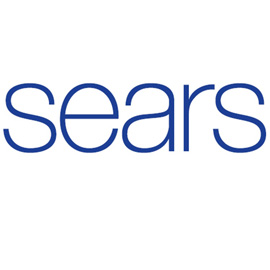 BOCA RATON, FL (BocaNewsNow.com) — We can only assume that the woman charged with stealing the Kim Kardashian brand purse from the Sears at Boca's Town Center Mall thought it was free, since it's unlikely anyone would pay $36 for such an item. But Sears sees it differently and called Boca Police when Rosino Gross allegedly took the purse and didn't pay. She was issued a notice to appear and released.
No statement to BocaNewsNow.com from the Kardashian family as to how a purse with its name could possibly have value. (Yes, this was an editorial comment, and don't pretend that you weren't thinking it as well).


Content copyright © 2021 Metro Desk Media, LLC. All Rights Reserved. We vigorously protect our intellectual property and journalistic product. Broadcast stations must credit BocaNewsNow.com on air. Print must refer to BocaNewsNow.com. Online must link to BocaNewsNow.com. We have agreements with several organizations. Contact news (at) bocanewsnow.com.