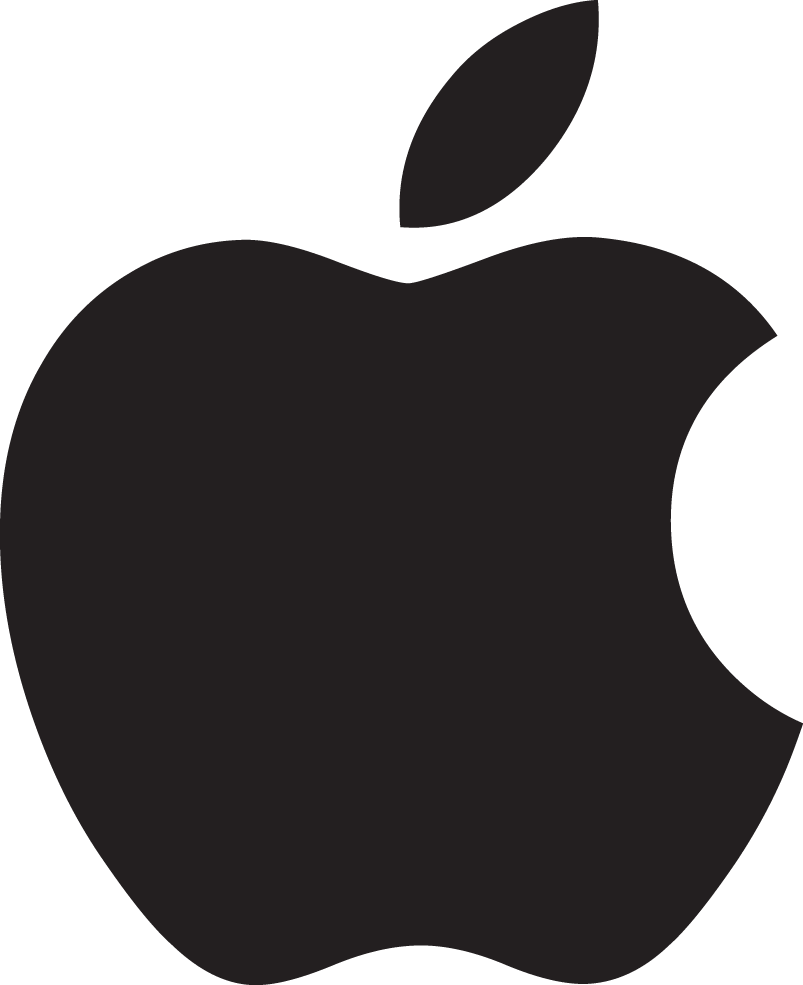 BOCA RATON, FL (BocaNewsNow.com) — If you ever wonder if the constantly packed status of the Apple (NASDAQ:AAPL) Store in Boca's Town Center Mall in an indication of how the the company does, you can just look at the numbers.
In numbers just out, courtesy of our friends at CNBC:
Apple's earnings beat the street with earnings of $13.87 per share, on revenue of $46.3 Billion for the quarter. Analysts expected $10 or so per share on revenues of  $38.85-billion.
As the Wall Street Journal points out, this is the first full quarter for Apple following the death of co-founder Steve Jobs.


Content copyright © 2021 Metro Desk Media, LLC. All Rights Reserved. We vigorously protect our intellectual property and journalistic product. Broadcast stations must credit BocaNewsNow.com on air. Print must refer to BocaNewsNow.com. Online must link to BocaNewsNow.com. We have agreements with several organizations. Contact news (at) bocanewsnow.com. Call 866-4-FL-NEWS. Arrest reports are police accusations. Guilt or innocence is determined in a court of law.