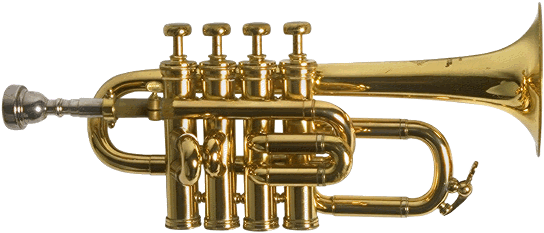 BOCA RATON, FL (BocaNewsNow.com) — If  live music is your thing, FAU has you covered. Just out: the latest schedule of concerts available to all:
Florida Atlantic University's department of music will present a weekend of concerts for every taste from Thursday, April 12 through Sunday, April 15. On Thursday, April 12 at 7 p.m., the Symphony Band will present a concert of "band blockbusters" conducted by Sean Murray, the director of FAU's Marching Owls.
On Friday, April 13 at 7 p.m., the Jazz Band, directed by Neal Bonsanti, will present jazz standards and new works for big band. On Saturday, April 14 at 7 p.m., the Symphony Orchestra will present "A Wild Spring Journey." This concert will include music by Aaron Copland, Bedrich Smetana, Jean Sibelius, and FAU's own Stuart Glazer and Irish composer Michael McGlynn. All three of these concerts will take place in the University Theatre, 777 Glades Road, Boca Raton campus. The concerts are free and open to the public with a suggested donation of $10.
            On Sunday, April 15 at 5 p.m., FAU combos will present "Jazz at Coyote Jack's" at Coyote Jack's in FAU's Student Union, 777 Glades Road,  Boca Raton campus.  This concert is free and open to the public.
            For more information on any of these concerts, call 561-297-3853.
Content copyright © 2021 Metro Desk Media, LLC. All Rights Reserved. We vigorously protect our intellectual property and journalistic product. Broadcast stations must credit BocaNewsNow.com on air. Print must refer to BocaNewsNow.com. Online must link to BocaNewsNow.com. We have agreements with several organizations. Contact news (at) bocanewsnow.com. Call 877-5FL-NEWS. Arrest reports are police accusations. Guilt or innocence is determined in a court of law.