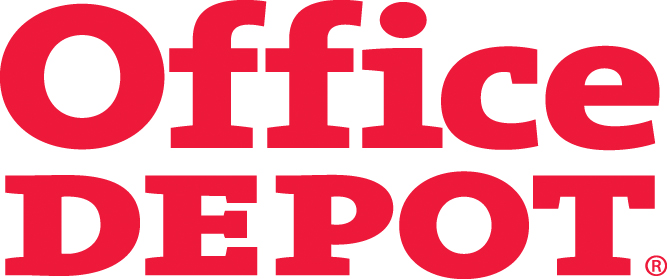 BOCA RATON, FL (BocaNewsNow.com) — Boca Raton-based Office Depot (NYSE:ODP) posted a stunning $64-Million loss for the second quarter of 2012. Compare that to a $29-Million loss this time last year and the office supply superstore seems to be heading in the wrong direction.
Direct from the Office Depot financial report:
Second quarter 2012 results included approximately $9 million of charges primarily related to restructuring activities and actions to improve future operating performance, and approximately $24 million related to a non-cash asset impairment charge.
Excluding the charges (after tax) and a $16 million tax benefit associated with a U.S. Internal Revenue Service ruling, the second quarter 2012 net loss, after preferred stock dividends, would have been approximately $40 million or $0.14 per share.
Second quarter 2011 results included approximately $20 million of charges primarily related to restructuring activities and other costs intended to improve efficiency and benefit operations in future periods. Excluding these charges (after tax), the net loss, after preferred stock dividends, would have been $17 million or $0.06 per share in the second quarter of 2011.
Chairman and CEO of Office Depot concedes a difficult quarter, but says he is pleased with a strong performance:
"Although the second quarter was challenging from both a revenue perspective and a year-over-year results comparison due to significant non-recurring benefits in 2011, we continued to execute our key initiatives and increased gross margin for the fifth consecutive quarter. I'm pleased that the North American Business Solutions Division delivered a solid operating performance again this quarter."

Read the complete report here.
Office Depot, Staples, and similar stores have been hurt by online retailers like Amazon.Com — this latest financial report appears to confirm that office supply buyers prefer tax free shopping and free shipping to buying a "SuperStore."
Office Depot's huge HQ facility is on Military Trail.
Content copyright © 2021 Metro Desk Media, LLC. All Rights Reserved. BocaNewsNow.com ® is a registered trademark. We vigorously protect our intellectual property and journalistic product. Broadcast stations must credit BocaNewsNow.com on air. Print must refer to BocaNewsNow.com. Online must link to BocaNewsNow.com. We have agreements with several organizations. Contact news (at) bocanewsnow.com. Call 866-4-FL-NEWS. Arrest reports are police accusations. Guilt or innocence is determined in a court of law.